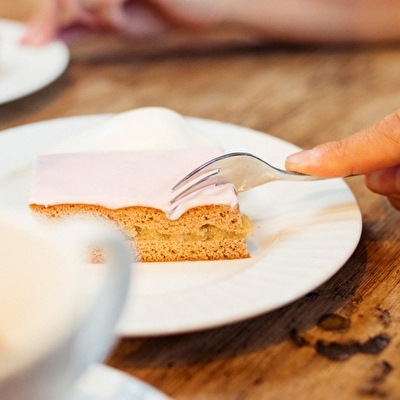 September 1st 2022
What could be more fun than exploring Leeuwarden in the culinary field? Nothing of course!
With this Frisian Food Tour you go on a journey of discovery yourself and you will be taken to the tastiest and nicest hidden addresses. Taste the Frisian specialties of the house. Think of Frisian dry sausage and the Frisian Oranjekoek. Along the way you can also enjoy the beautiful cultural-historical treasures that Leeuwarden has to offer. Frisian specialties are central from the past to the present.
You can do this tour yourself every Tuesday to Saturday between 10am and 2pm. Do you like this too? Feel free to walk past the reception and the tours are available there.